Hello overblog "My brief introduction"
Hello to everyone, I am new here in overblog. I recently found out this site and it seems very interesting. I am Melanie, 21 years old from Philippines. I am 5th from my 5 siblings. I love to play games, specially MMORPG's. Mostly, I use "thyrene" as my character name in any MMORPG games. I just wondered, why not using my real identity as blogger rather than using an alias.
I have blog in wordpress using my alias, if you want to take a brief review you can check it at: thyrene.wordpress.com or click here:
link
Here is my image: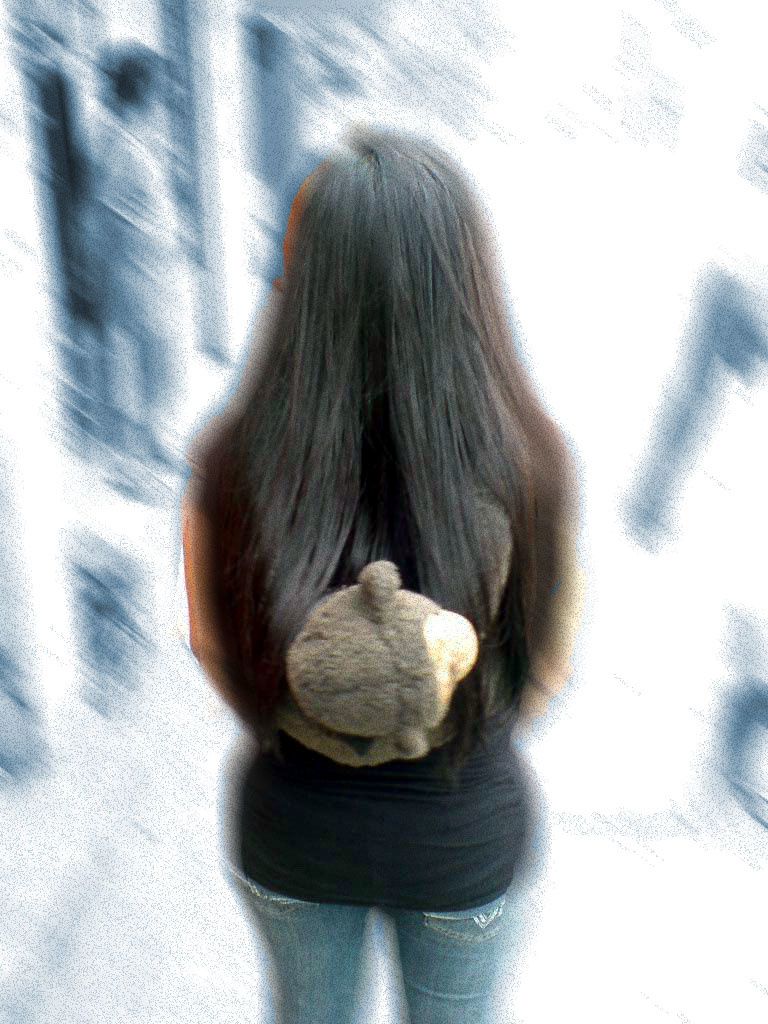 joke!
Here is my real image: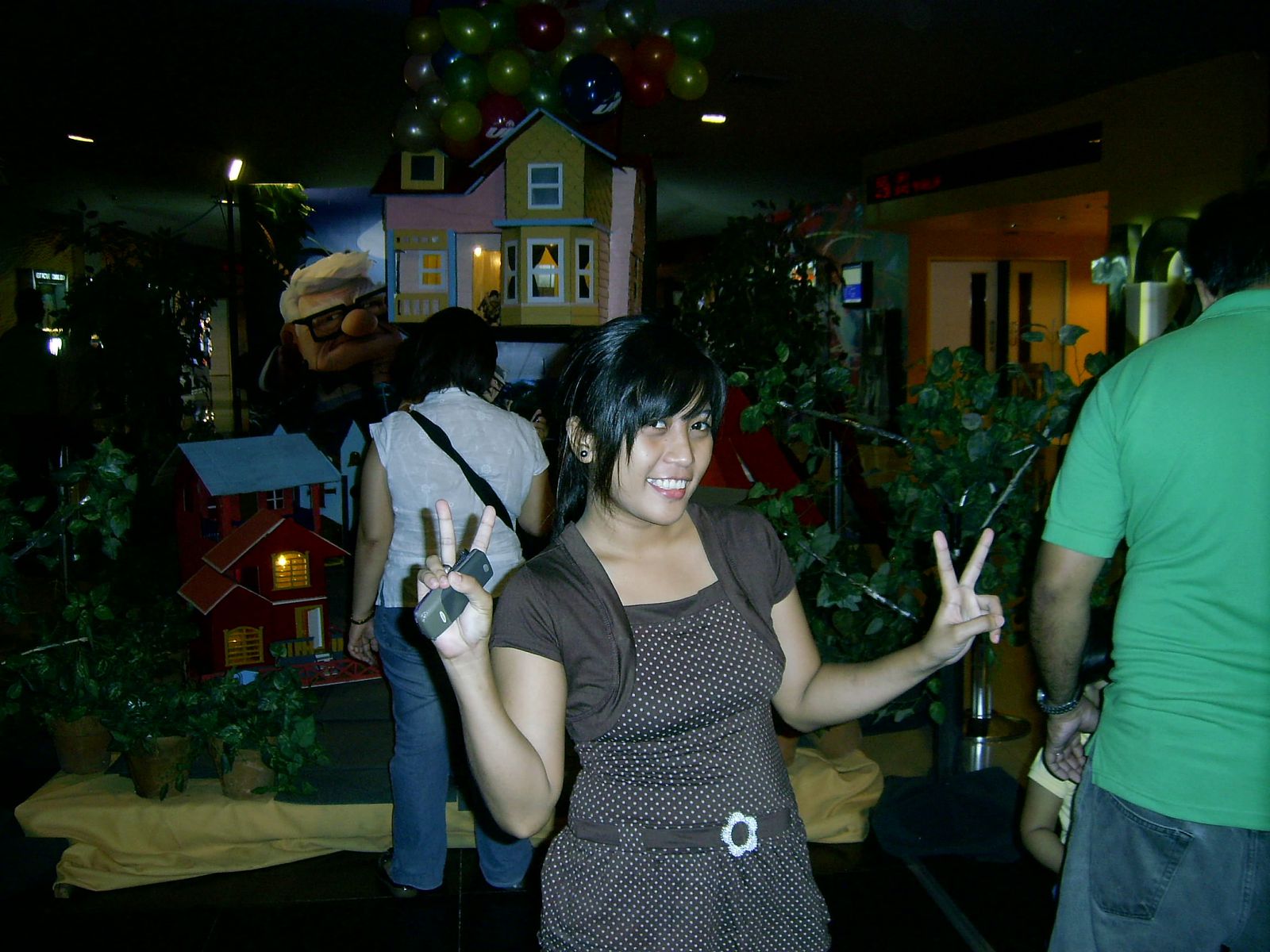 I love to write some story in my country's local language, but I want to try some difference. I hope this blog will be great and I do not expect in return. Hopefully, just to share my ideas or my experience to some readers.
If you have more question, don't hesitate to leave a comment and ill reply as soon as i can.
Thank you readers :)